Limited Edition Digital Prints
About the Learning to Read Editions
These prints, made from ink and collaged drawings, are a little clumsy and so seem to refer to that first 'learning to read' process of childhood. They were, though, drawn in frustration and as a distraction when I was writing a dissertation and struggling to understand texts and ideas.
---
---
Product Info

£95 each
Edition of 20
Digital Print on Marrutt 300gsm Smooth Fine Art White Paper
Produced by Hannah Biscombe at Magpie Studio, Cardiff.
Paper Size 13 x 19 inches (A3+)
Signed, numbered, and dated by the artist
Unframed
All prints are coated with a protective UV resistant spray.
For details on how to order or view more Bella Kerr work, please contact studio@bellakerr.com
---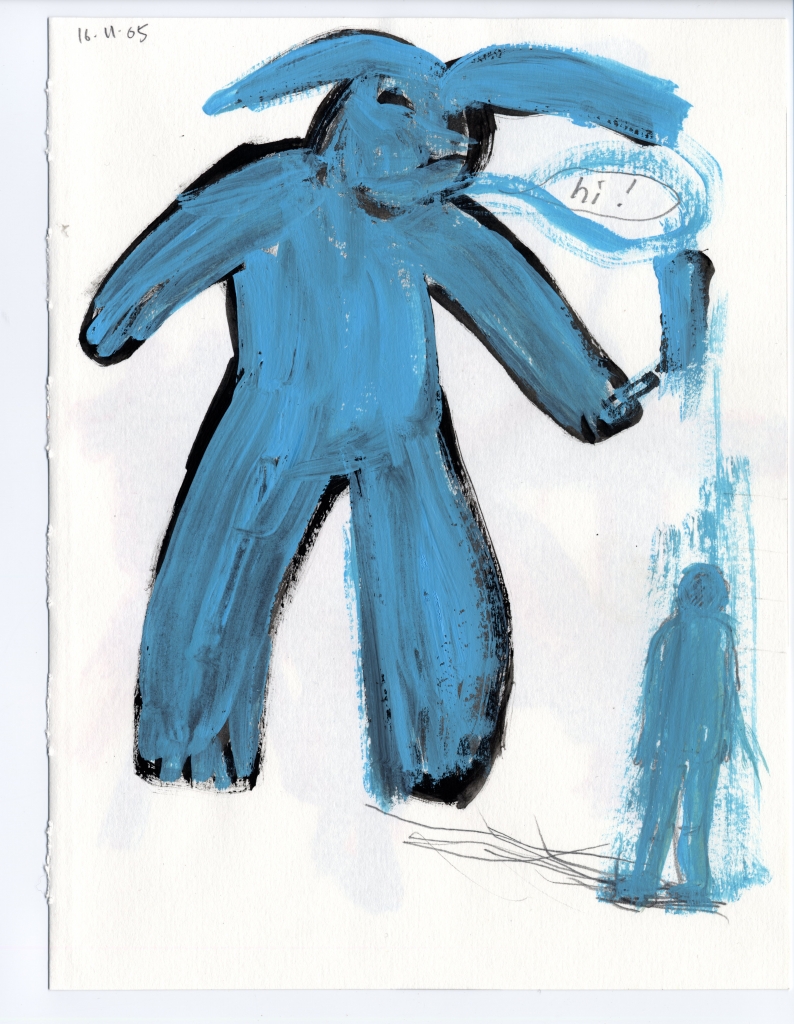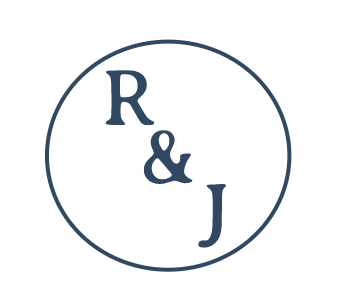 Bella Kerr is represented by Roderick & Jones
www.roderickandjones.com